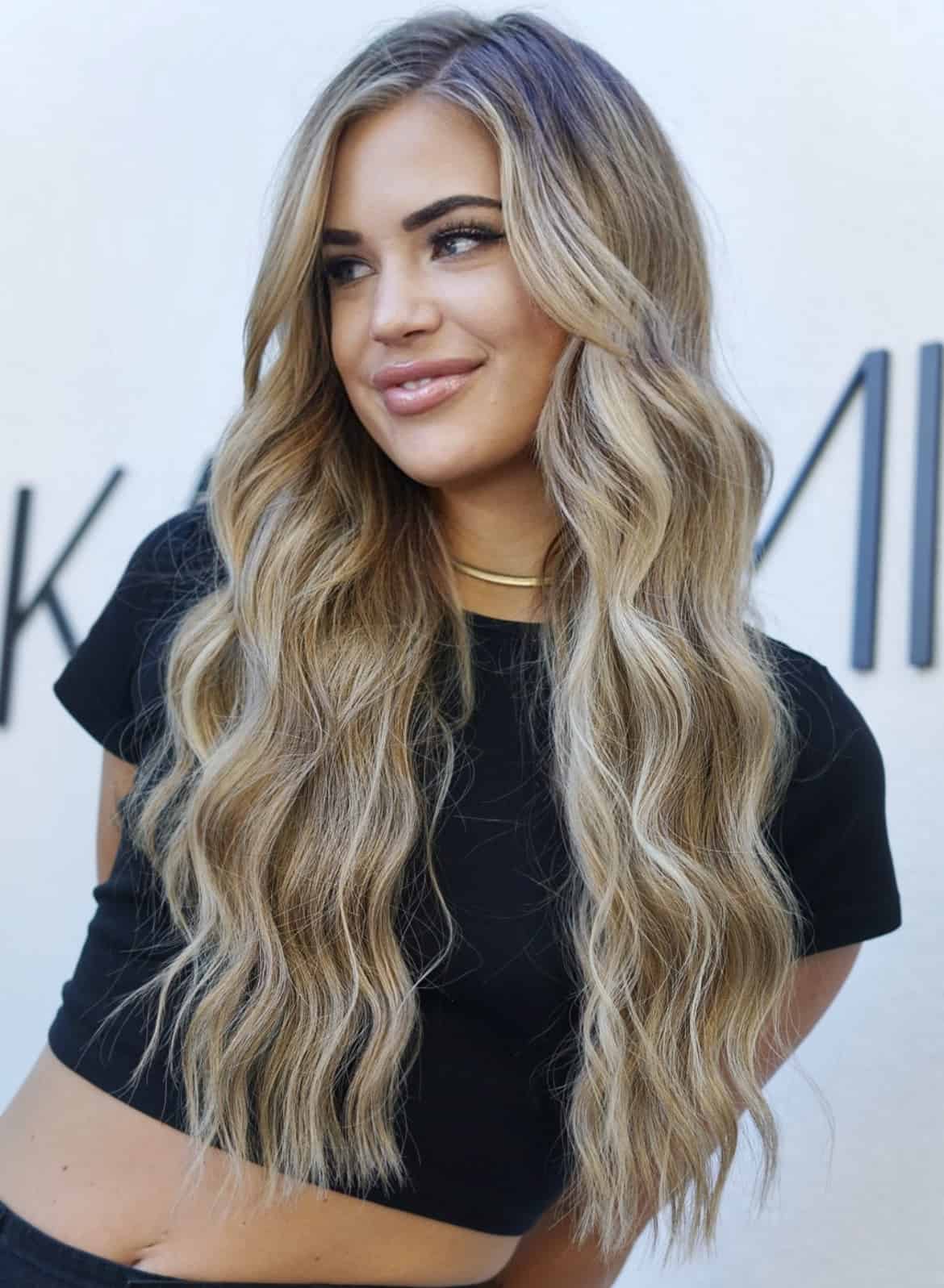 Emily works at Kashmir Hair located in West Hollywood. Kashmir is the first and only exclusive Natural Beaded Rows hair salon in the Los Angeles.
Emily has been in the industry since 2009. Her constant yearning for upping her skill set behind the chair lead her to learn and master the craft of Natural Beaded Rows. She took her first class in 2020 and she was hooked. She had found an extension method that offered less damage, safe for fine hair, and optimal customization. The NBR community welcomed her with open arms and she is so proud to an NBR artist.
Emily had made a name for herself in Minnesota where she was born and raised and decided to take the leap and move to her dream city of Los Angeles on 2022. She now calls California her new home and Kashmir her salon home.
Location
Add Review