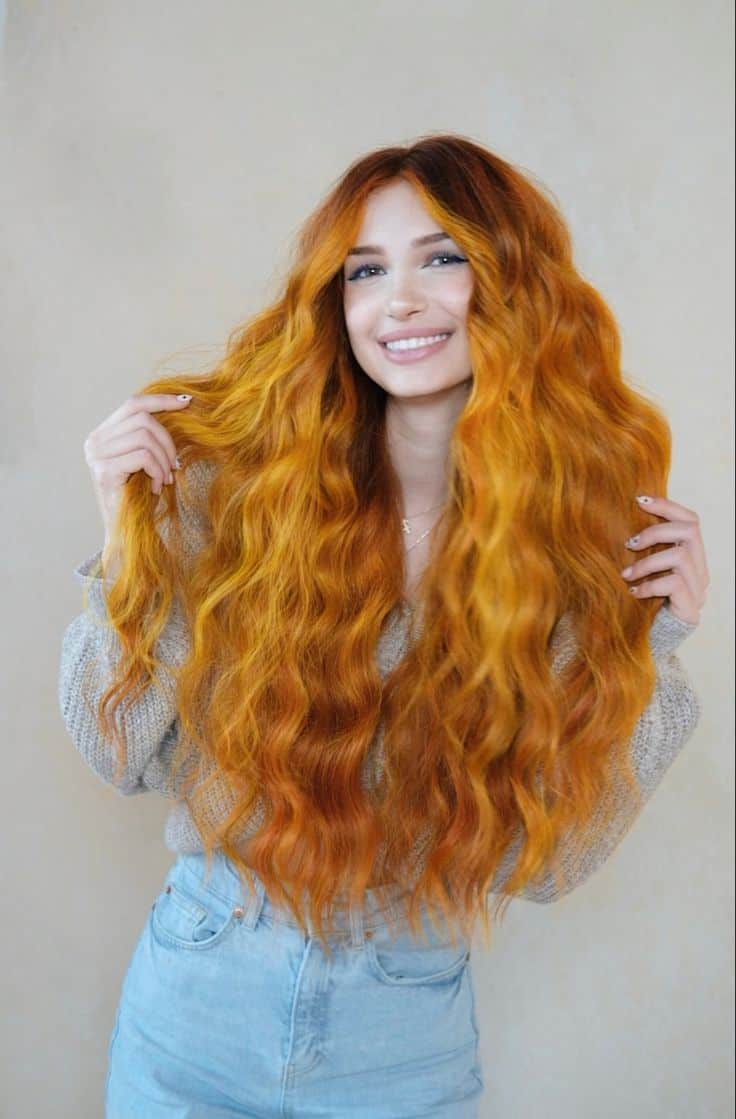 In 2020, Vic began her career journey and discovered her passion for hair extensions, recognizing their remarkable ability to transform one's appearance. Vic loves exploring various styles, from brunettes and lived-in blondes to fashion-forward color applications with hair extensions.
What truly fuels Vic's passion for hair extensions is their profound impact on women's self-esteem and sense of beauty. Empowering women and helping them feel beautiful is the main drive for her.
Vic's dedication to the artistry of hair extends beyond her professional life. She considers hair and hair extensions as a canvas for her creativity.
During her leisure time, you'll often find her enjoying the company of her cat, Tucker, indulging in painting, playing video games, and occasionally losing track of time on TikTok.
Check out the Muse Extension Lounge website and Instagram to become a guest in Vic's chair at the Olympia, Washington location!
Location
Add Review